ABOUT US
COMPANY PROMOTERS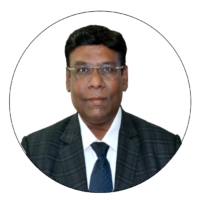 Mr. Ganpat Kothari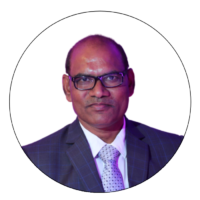 Mr. Shravan Kothari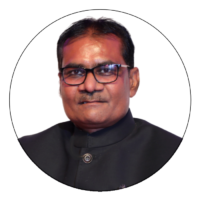 Mr. Praveen Kothari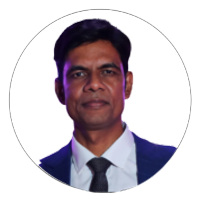 Mr. Sumati Kothari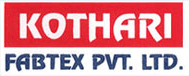 Founded by 4 brothers: Mr. Ganpat B. Kothari, Mr. Shravan B. Kothari, Mr. Praveen B. Kothari, and Mr. Sumati B. Kothari in the year 1989, Kothari Fabtex Pvt Ltd has over the years grown at an inevitable pace. Mr. Ganpat B. Kothari the Chairman of the company has provided the vision behind the growth of Kothari Fabtex Pvt. Ltd., while the Directors Mr. Shravan B. Kothari, Mr. Praveen B. Kothari, and Mr. Sumati B. Kothari have provided the energy for its propulsion to the heights that Kothari Fabtex has attained till date.
Our Manufacturing Company has gained the experience and knowledge needed to achieve the goal of total quality, reliable service, and providing the best possible products to its customers. Kothari Fabtex Pvt Ltd is the market leader in all kinds of blouse fabrics and cotton blended products (Two by two Rubia, Poplin, Embroidered dress materials, Reyon etc.) with pioneering experience over 30 years and a strong base in Spinning, Weaving, and Processing. Having the best Processing and dying Plants along with manufacturing our products in-house, we're able to provide high-quality, beautiful luxury goods at down-to-earth prices. Every product we create with the 'Made in India' tag is a source of great honor and pride.
The fastest innovators, under the panel of experts, Kothari introduces new matchings and patterns at a pace that leaves the competition far behind with exports to major parts of the world – London, U.S.A., South Africa, Dubai, Kenya, Singapore, Sri-Lanka, Nepal, etc.
COMPANY UNIT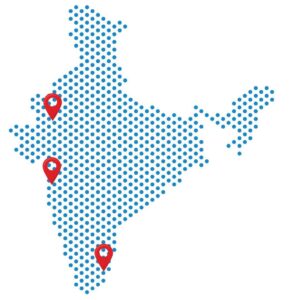 Offices : Rajasthan, Maharashtra and Tamil Nadu