We Deliver Quality Products
Kothari's blouse materials are cozy and comfortable to wear available in pure cotton and cotton-blended varieties like Rubia, Two x Two, Two x One, chiffon, 67/33, Cambric and Poplin, they impart grace to a woman's looks when fashioned by master designers.
And Kothari's blouse materials are in a class all their own in terms of excellent colour tone and fitting, superior looks and rich feel. Moreover, they are not just skin-friendly but also allergy-free.
No surprise, Kothari's blouse materials are the first choice of ladies who love to wear the best and fashion designers also insist on Kothari's blouse materials which bring their creations, in an amazing range of pleasing patterns to life.
POPLIN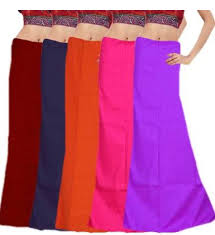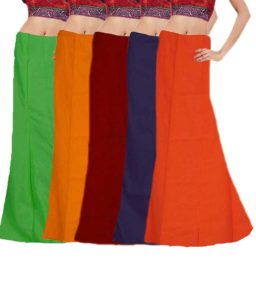 LEGGINGS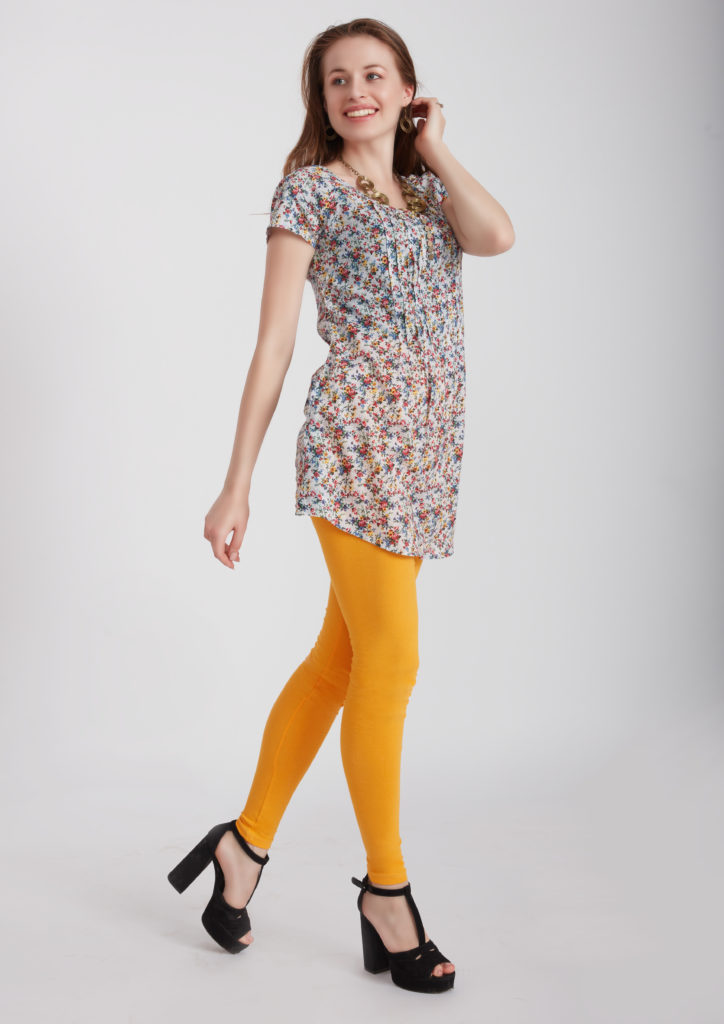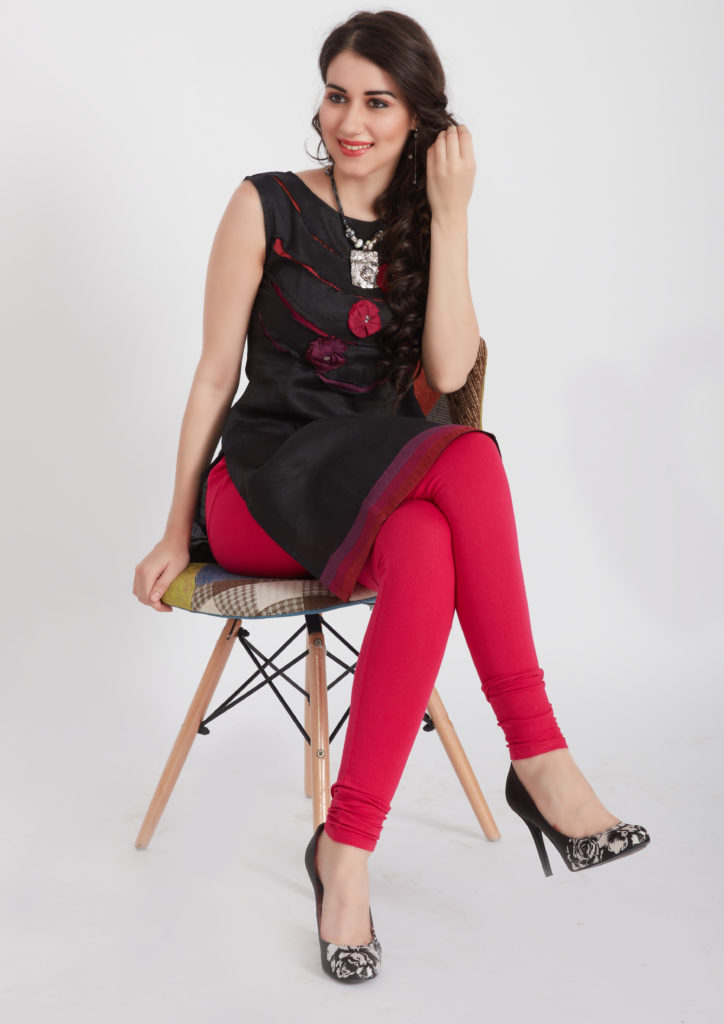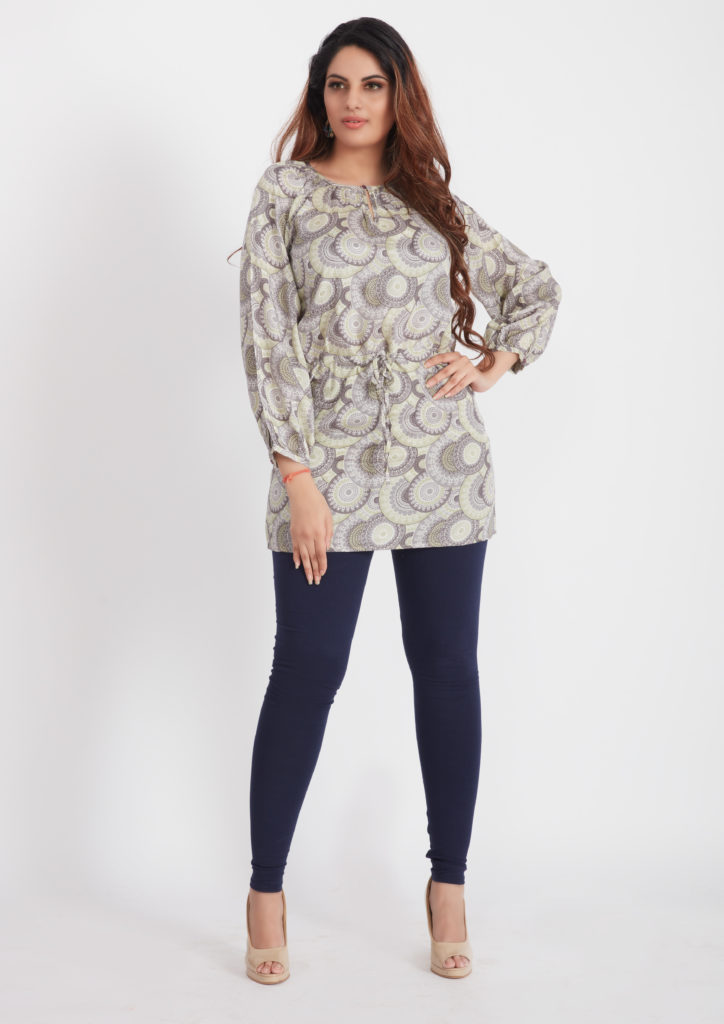 EMBROIDERY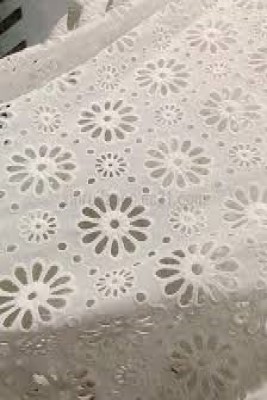 SCARF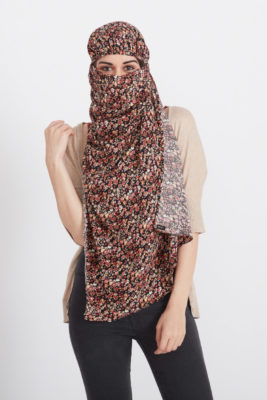 READYMADE BLOUSE PCS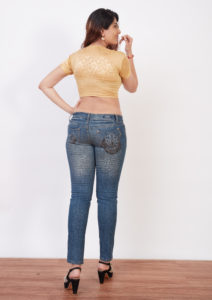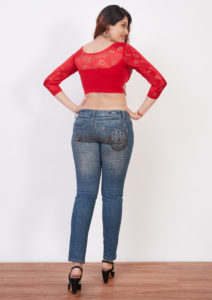 BANK OF COLOURS